Disney and art go hand in hand. From their early, beautifully crafted cartoons and feature films, to modern-day professionally licensed Disney artists reimagining Disney characters in new and original ways. There are art galleries dedicated to Disney art. There's even an annual Disney art festival at Disney's Epcot theme park.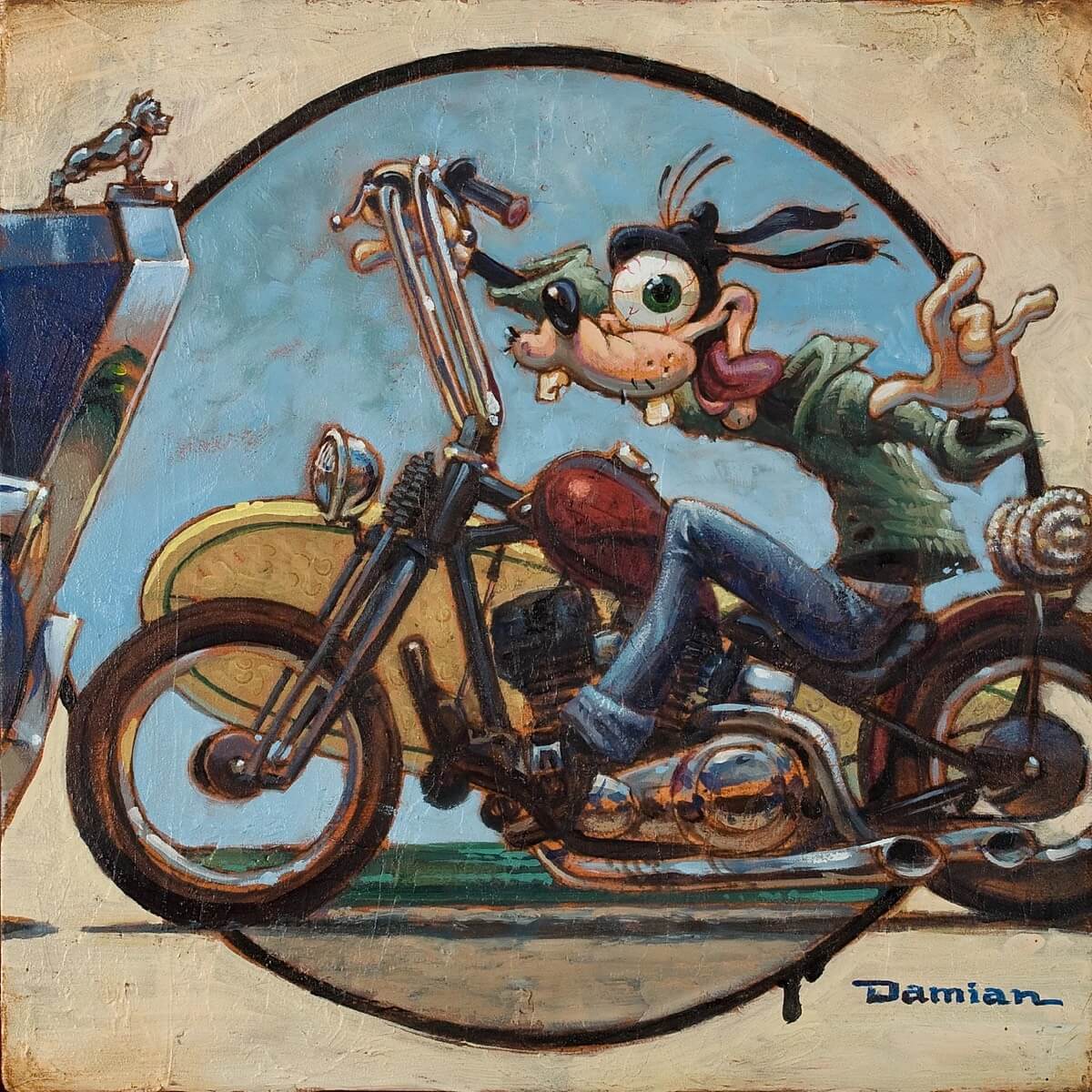 Disney (surf) art
People love surfing. People love Disney. Why not mix the two? This article is a curation of surfing inspired Disney art!
Let's start with this gem (below) of a short film from 1937, called Hawaiian Holiday, where Mickey, Donald, and Goofy go surfing in Hawaii. Legend has it, this film was the origin of the term 'goofy-footer'.
Artist, Damian Fulton recreated a scene from Hawaiian Holiday: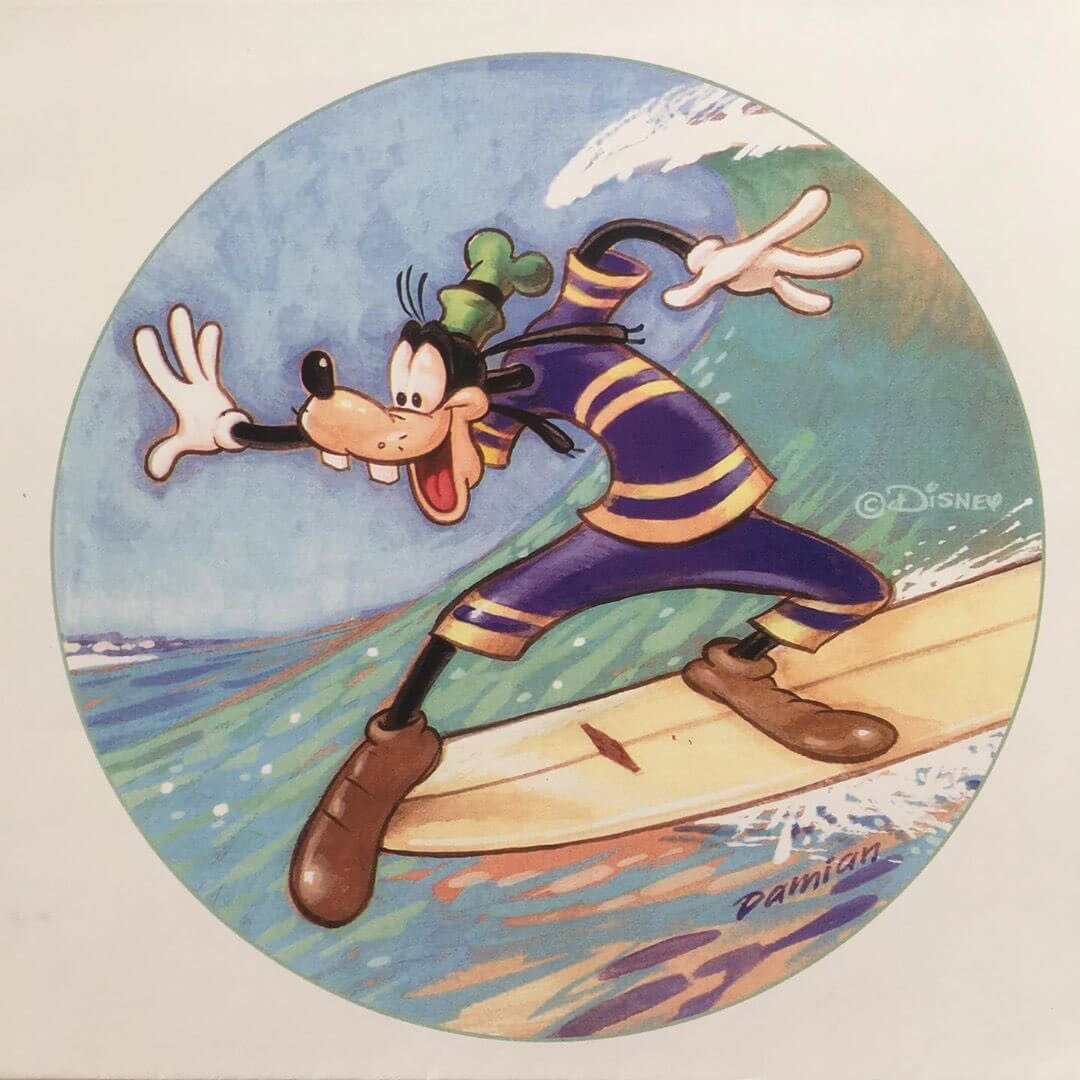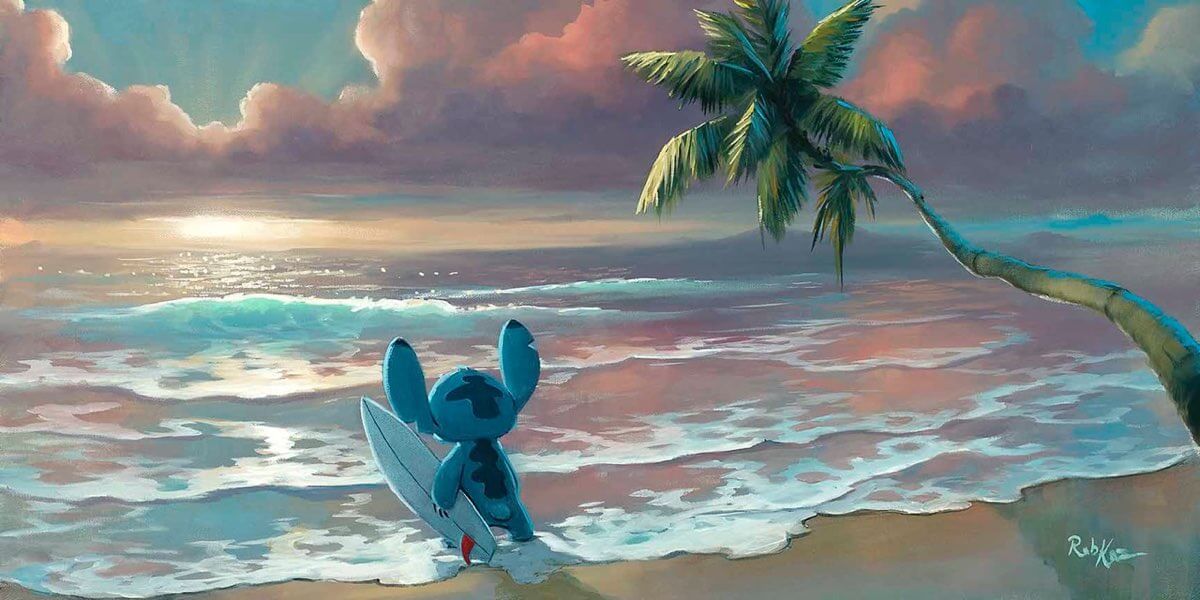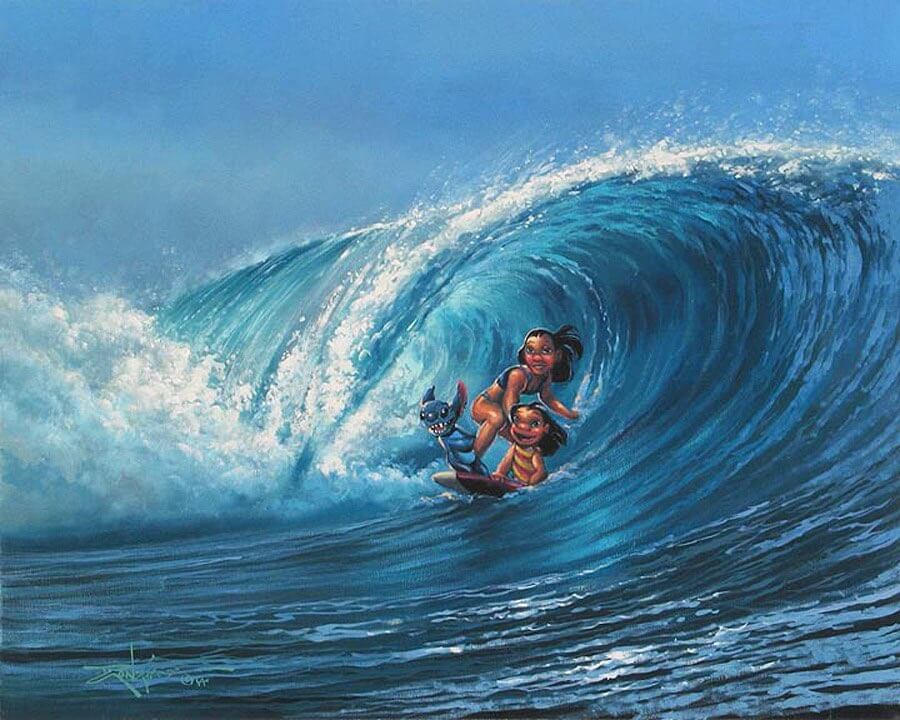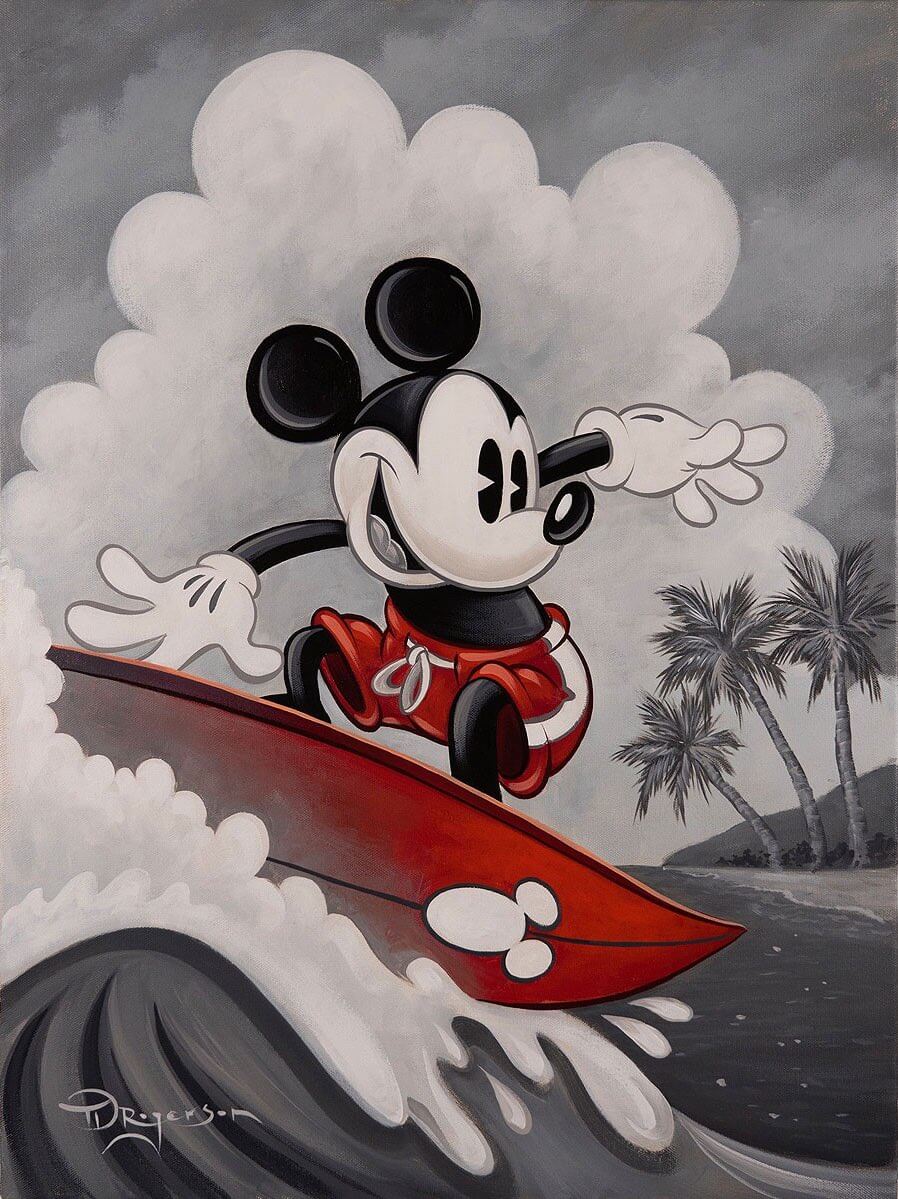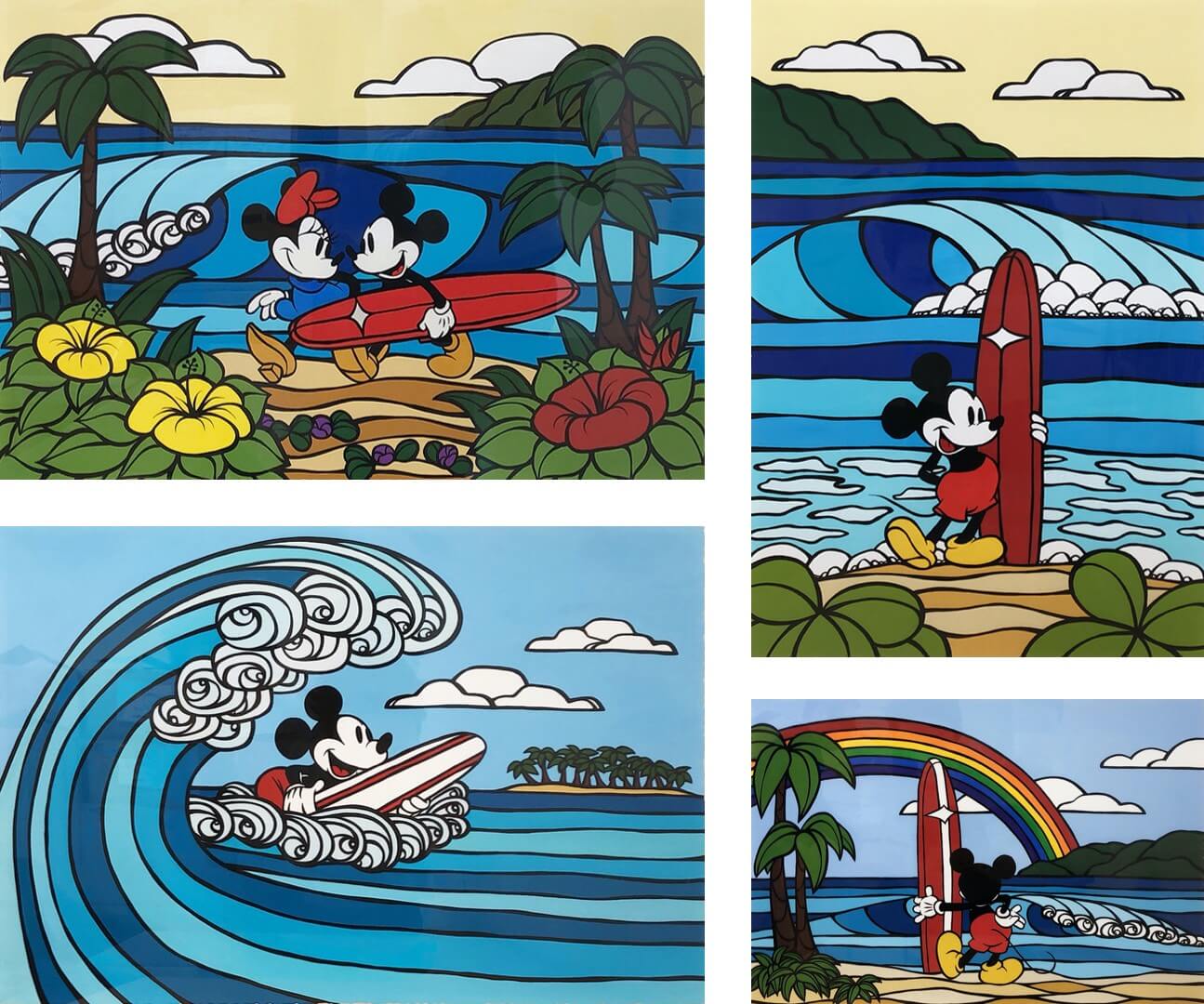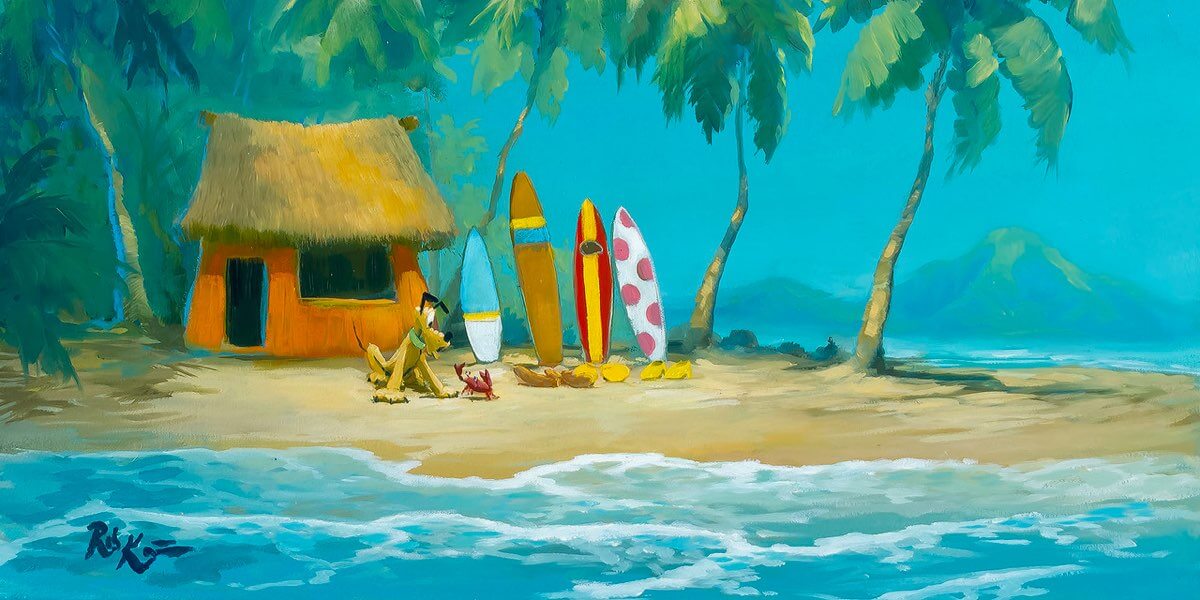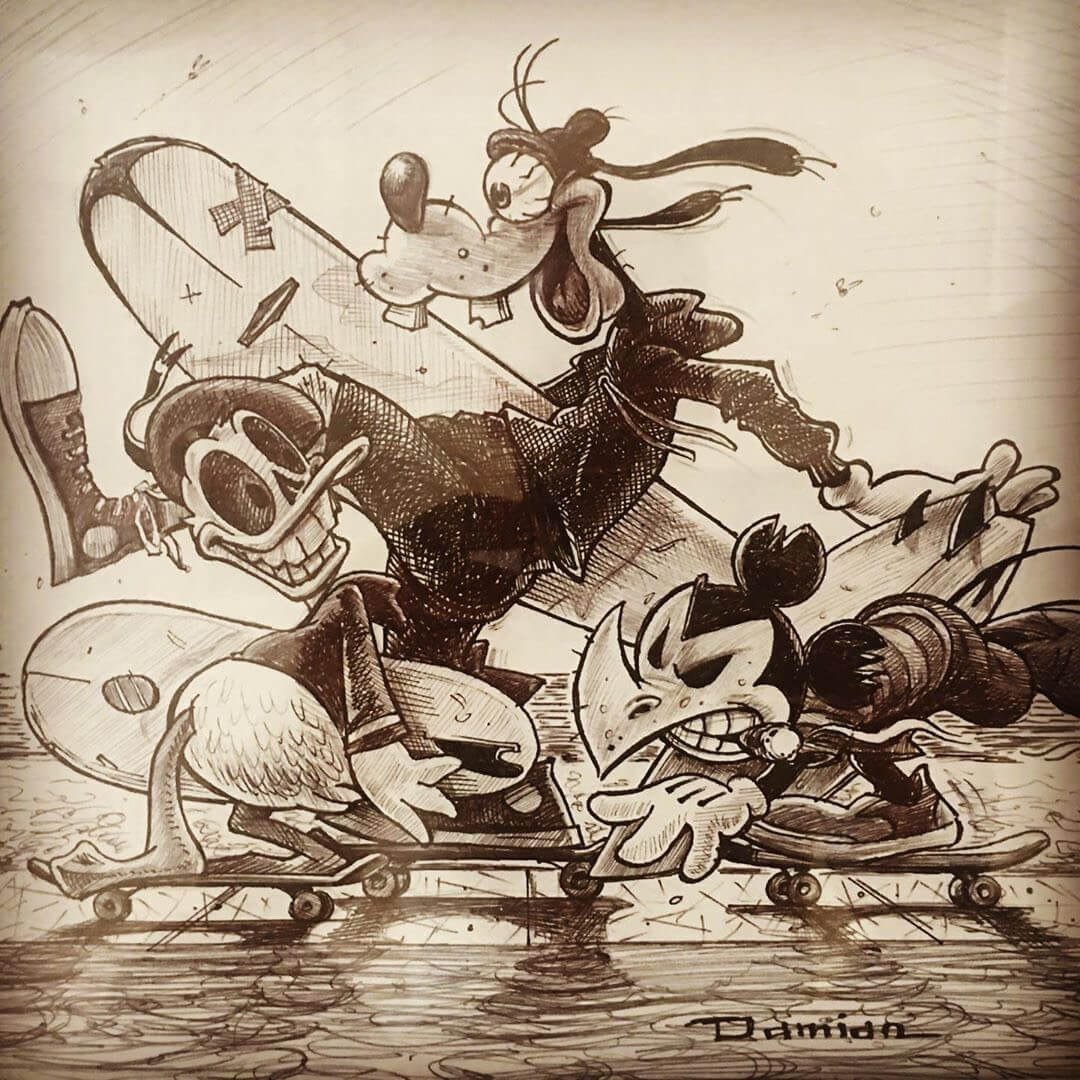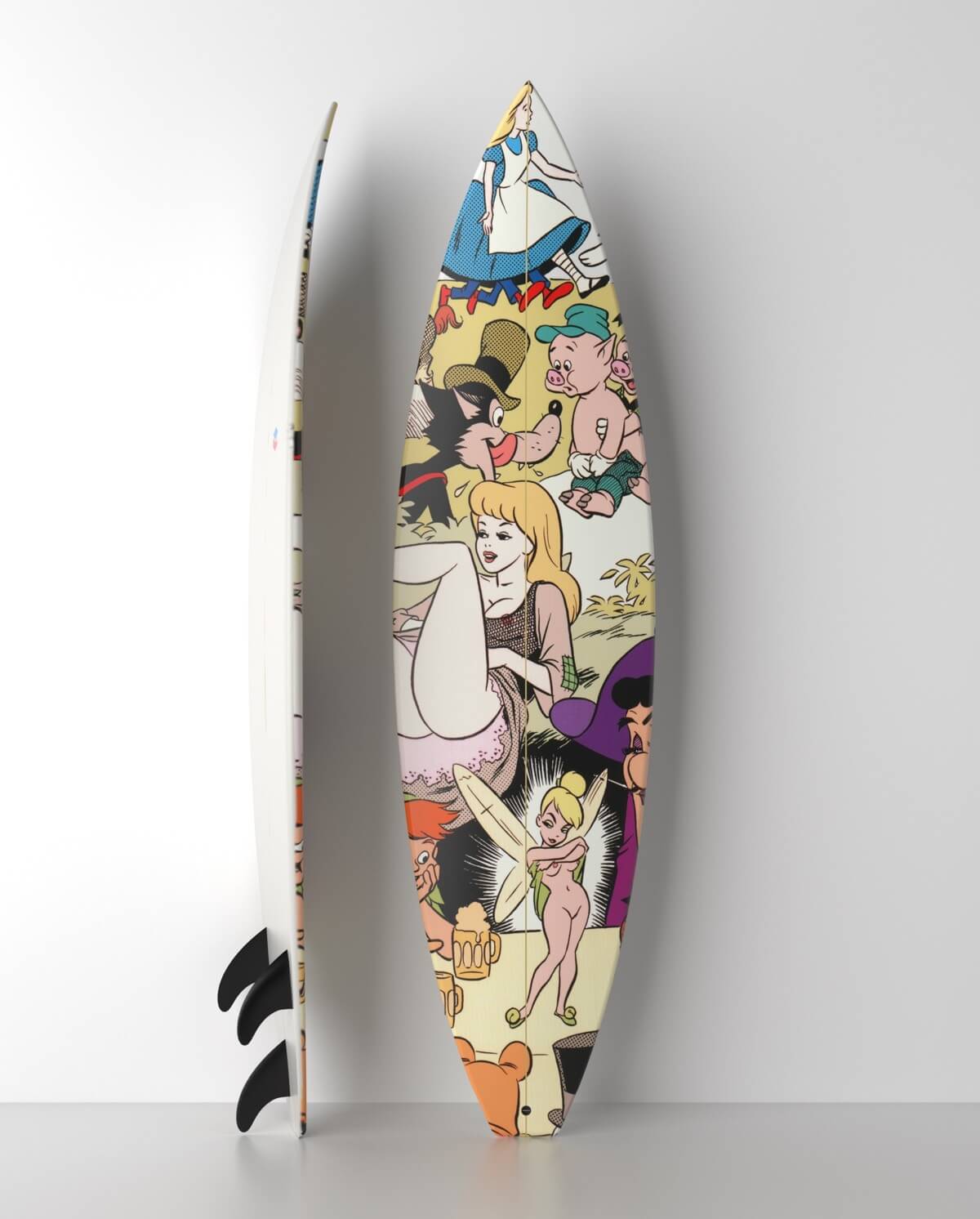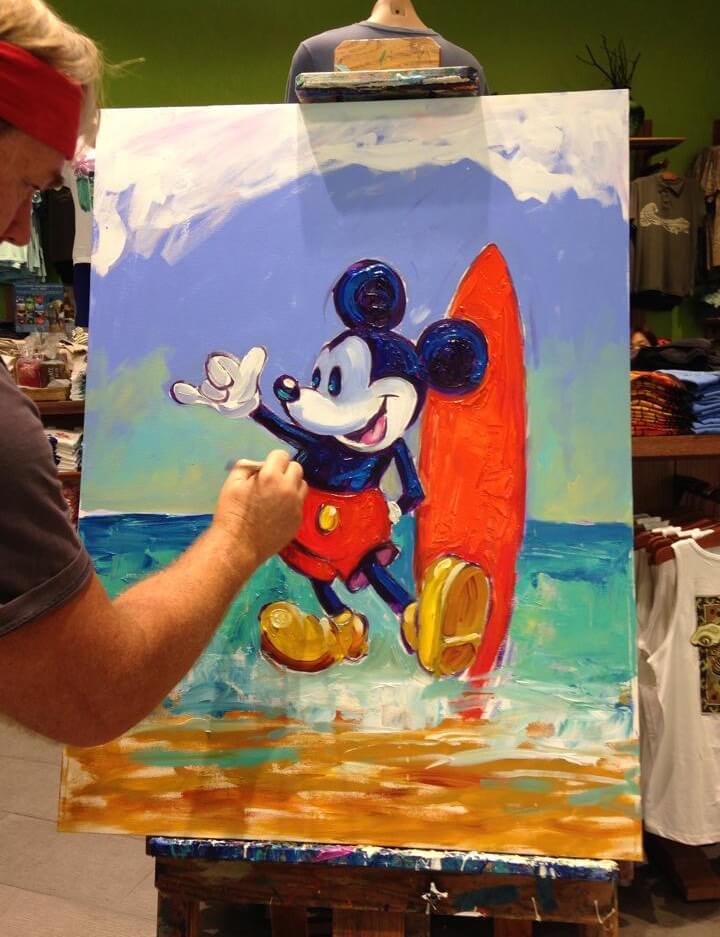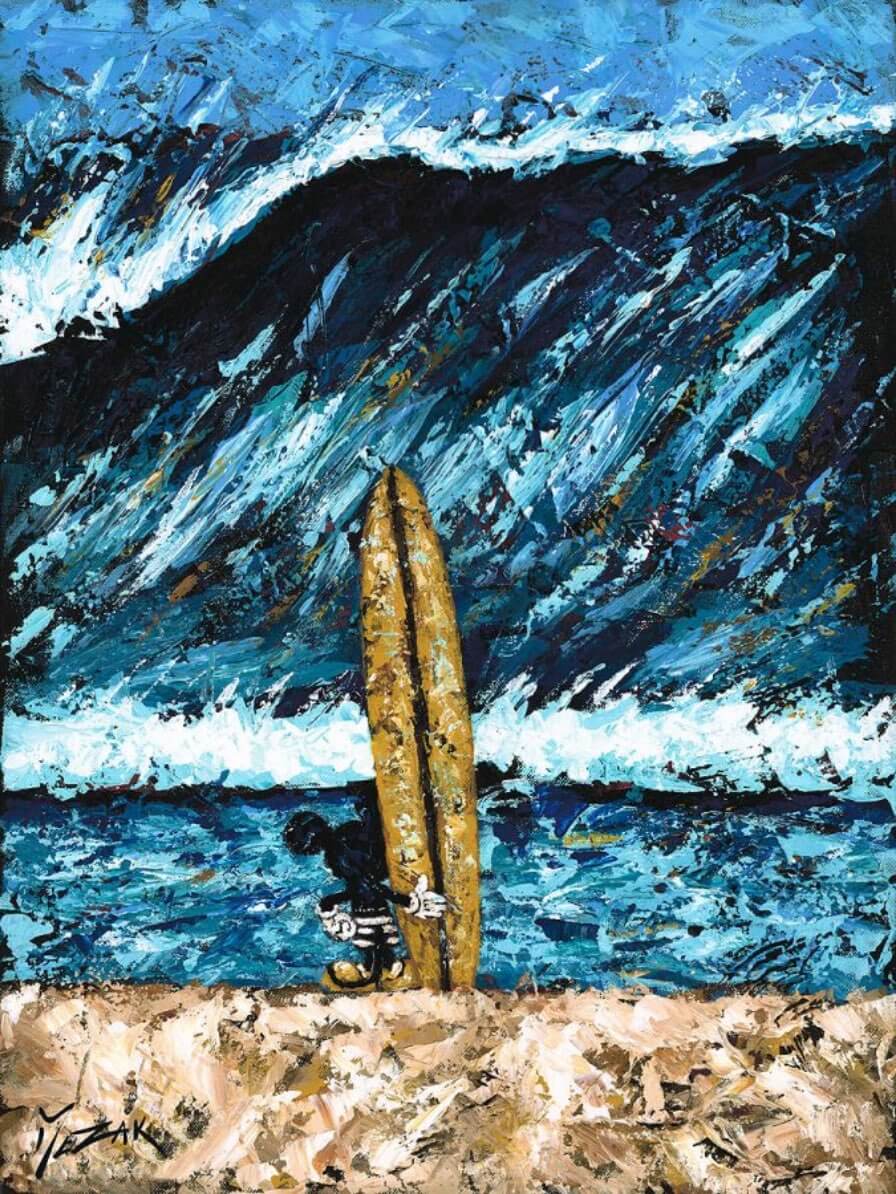 The painting above is a homage to John Severson's iconic photo of Greg "Ba Bull" Noll at Pipeline, Hawaii, in 1964: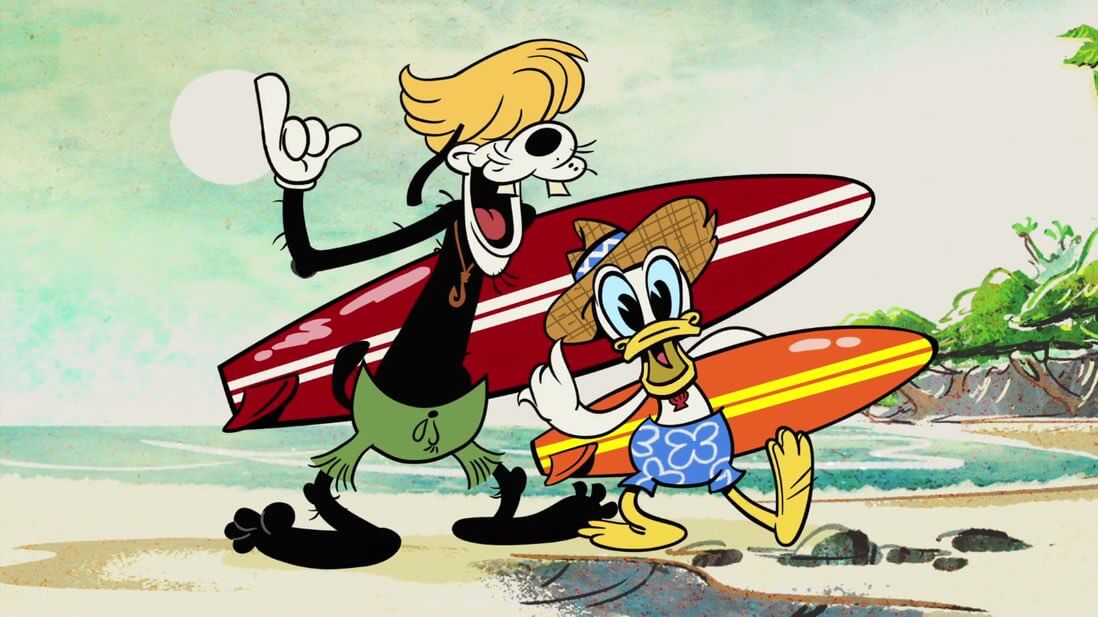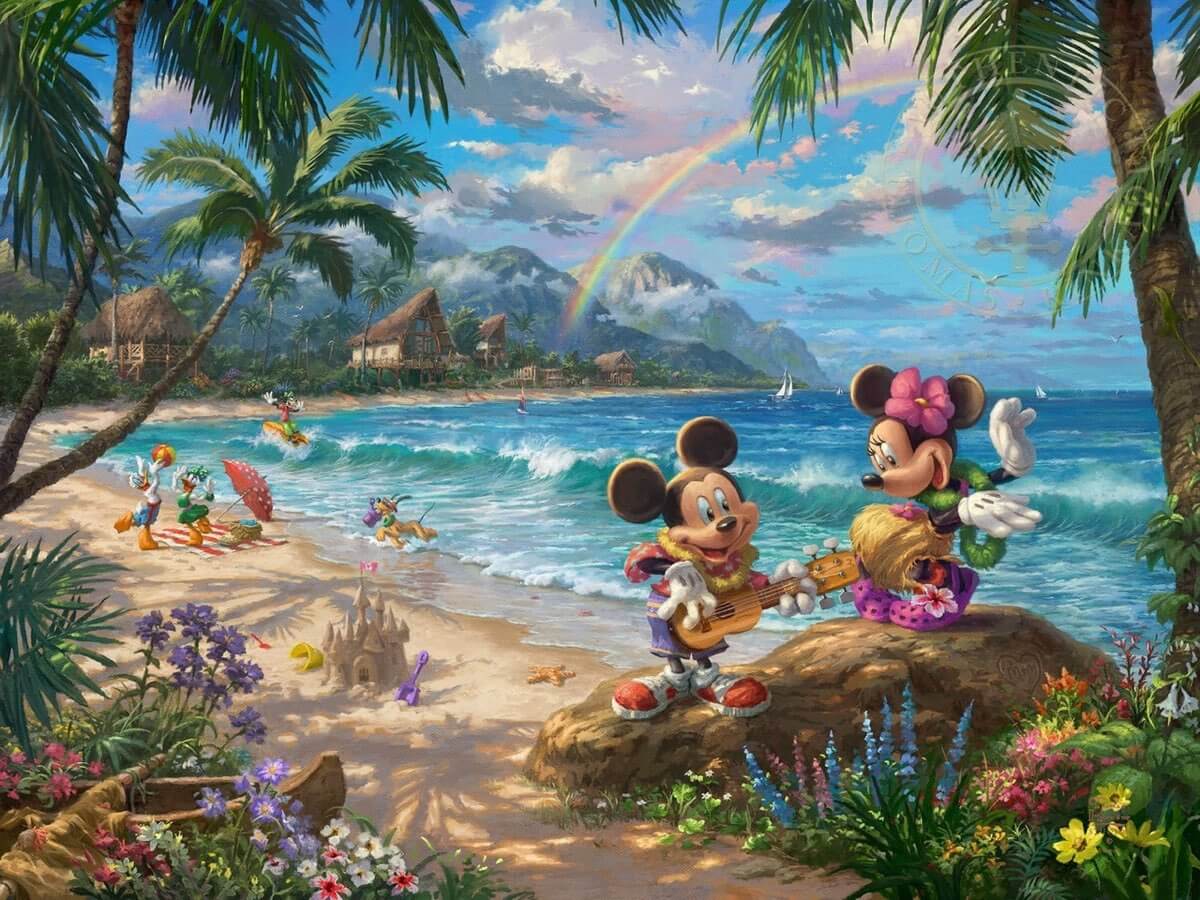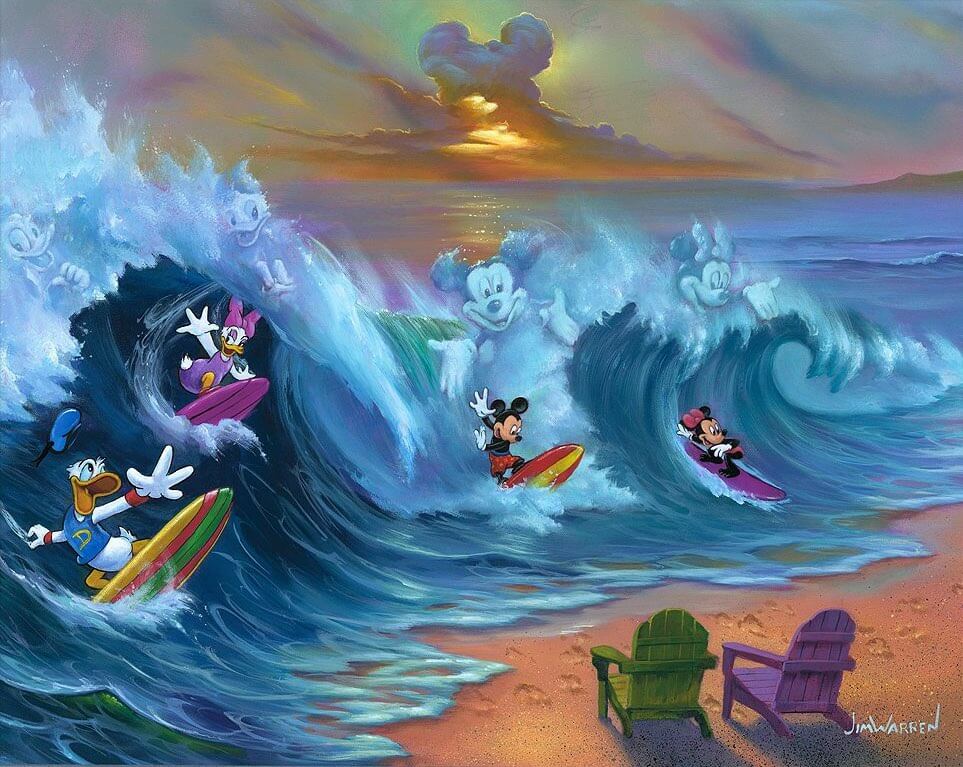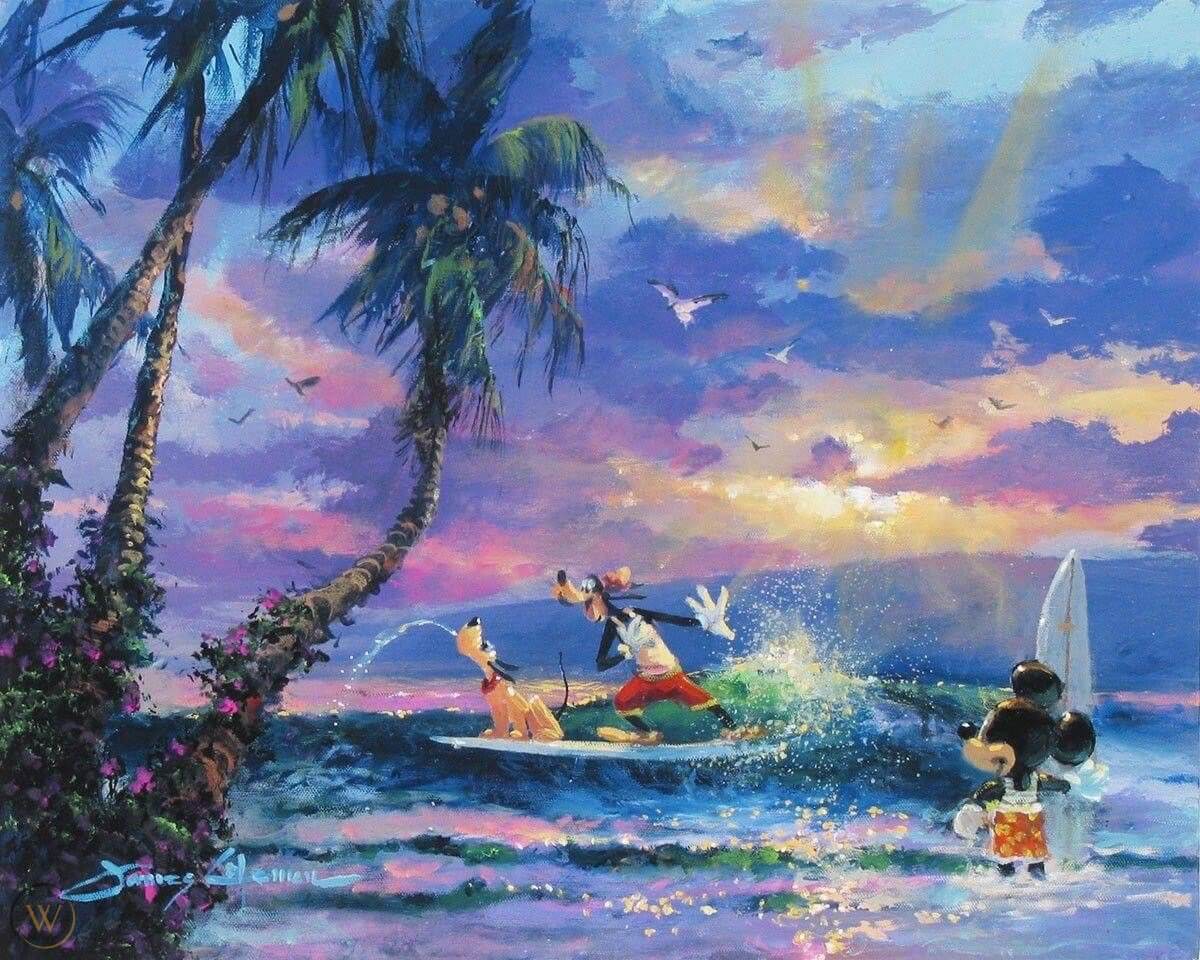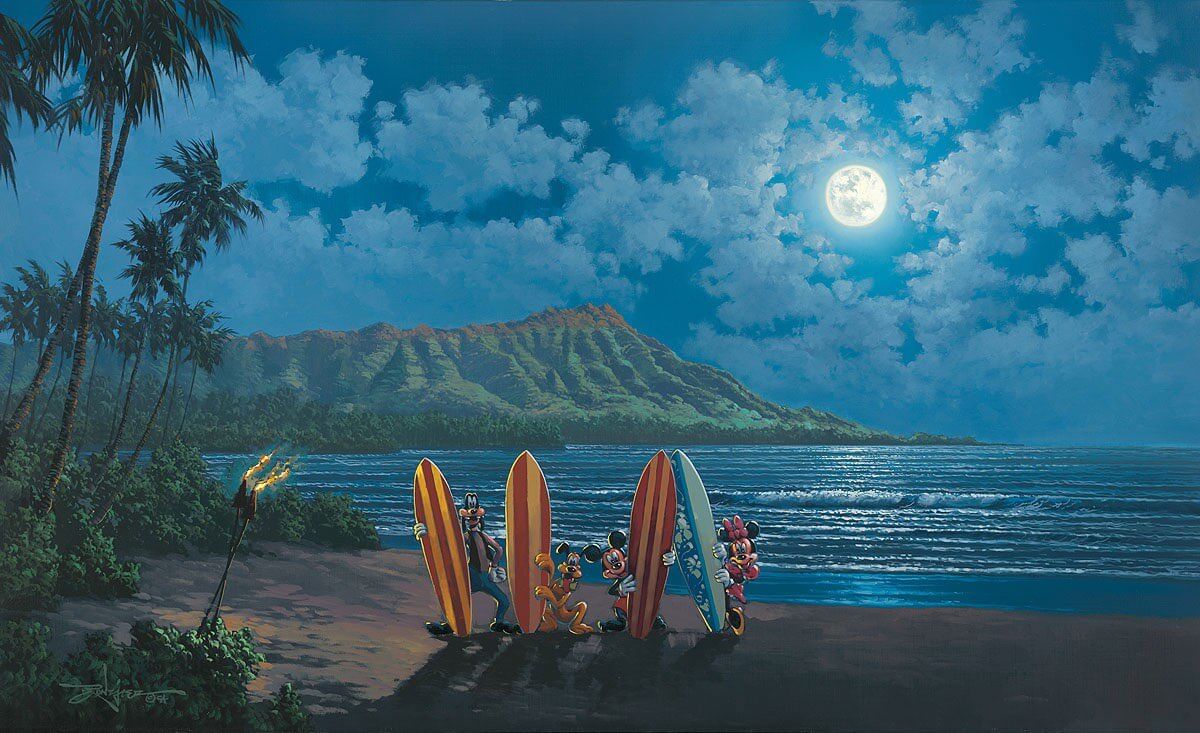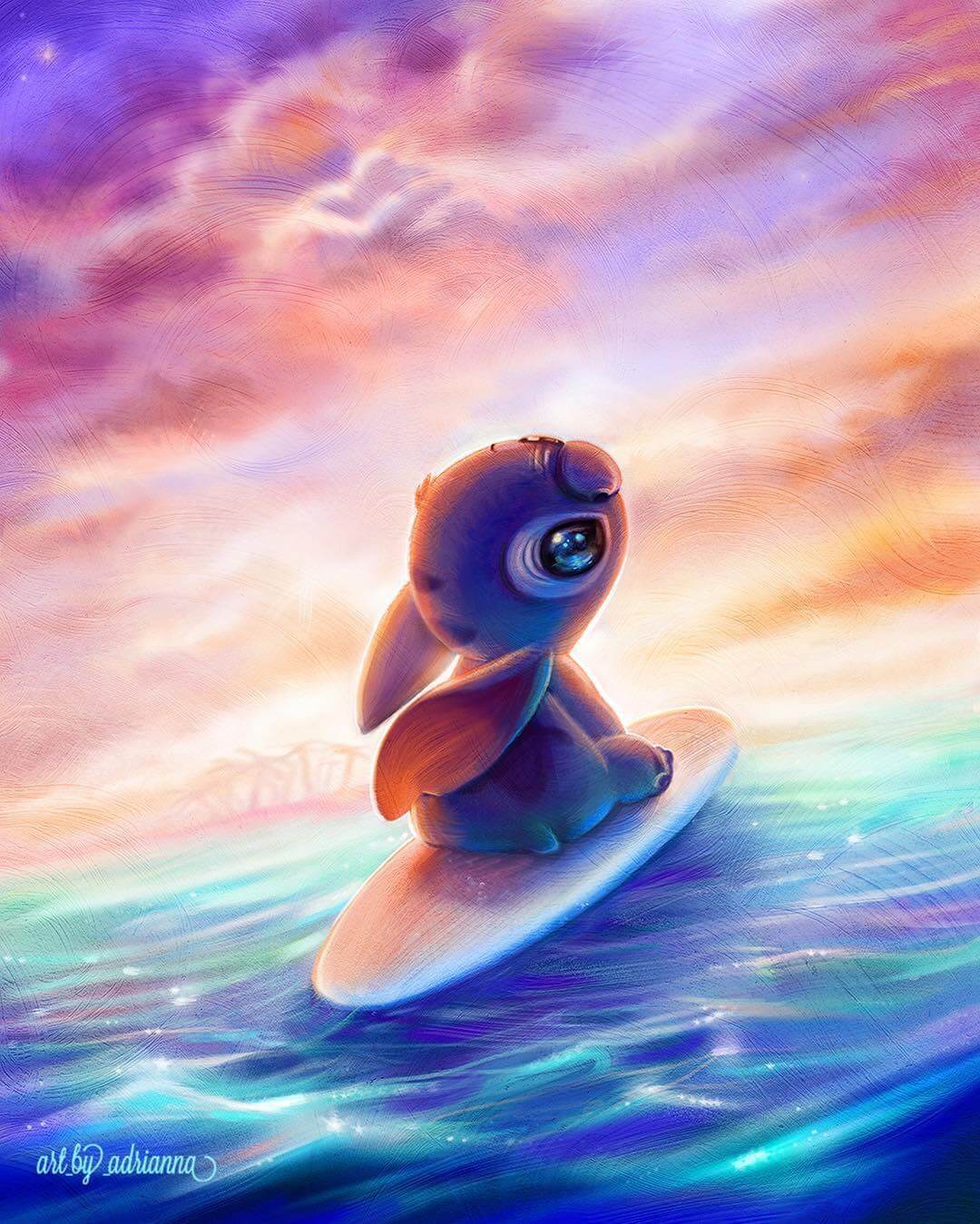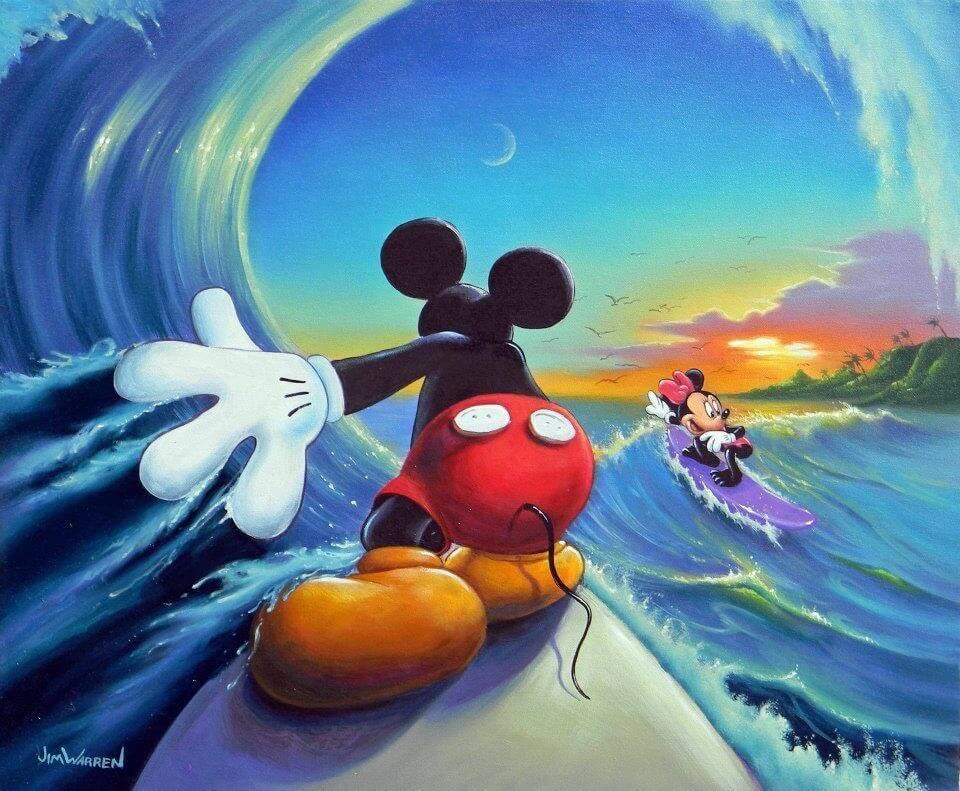 If you want to see more Disney art, or purchase some; check these out:
Please share your favourite Disney surf art with us by tagging @clubofthewaves on Instagram or Twitter.