A mural is a work of art — most commonly — painted directly onto a wall. Otherwise known as 'street art', murals come in all sizes, from indoor murals in shops and breweries to the sides of food trucks, exterior walls of warehouse buildings, all the way up to enormous canvases like bridges.
We've curated some of our favourites from around the world: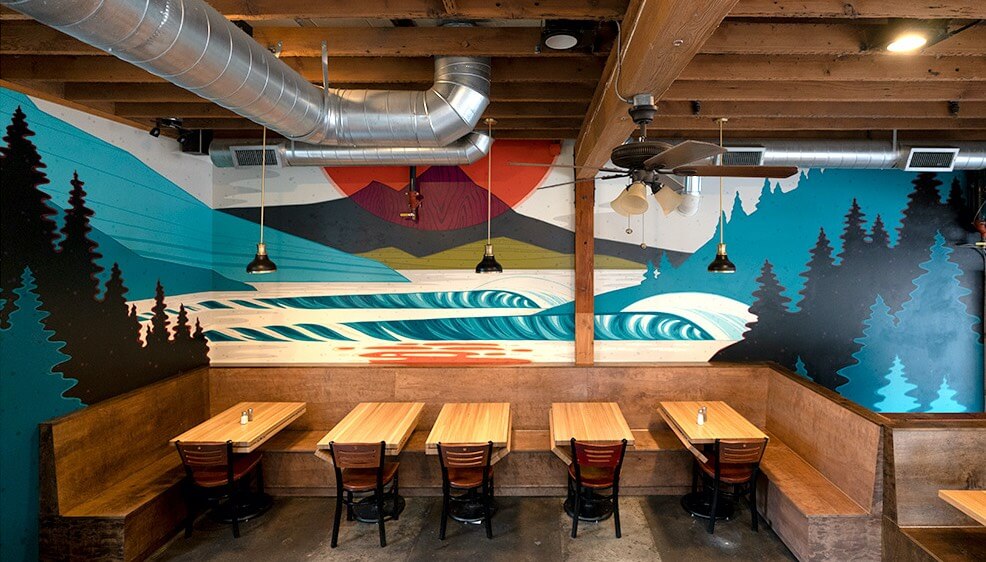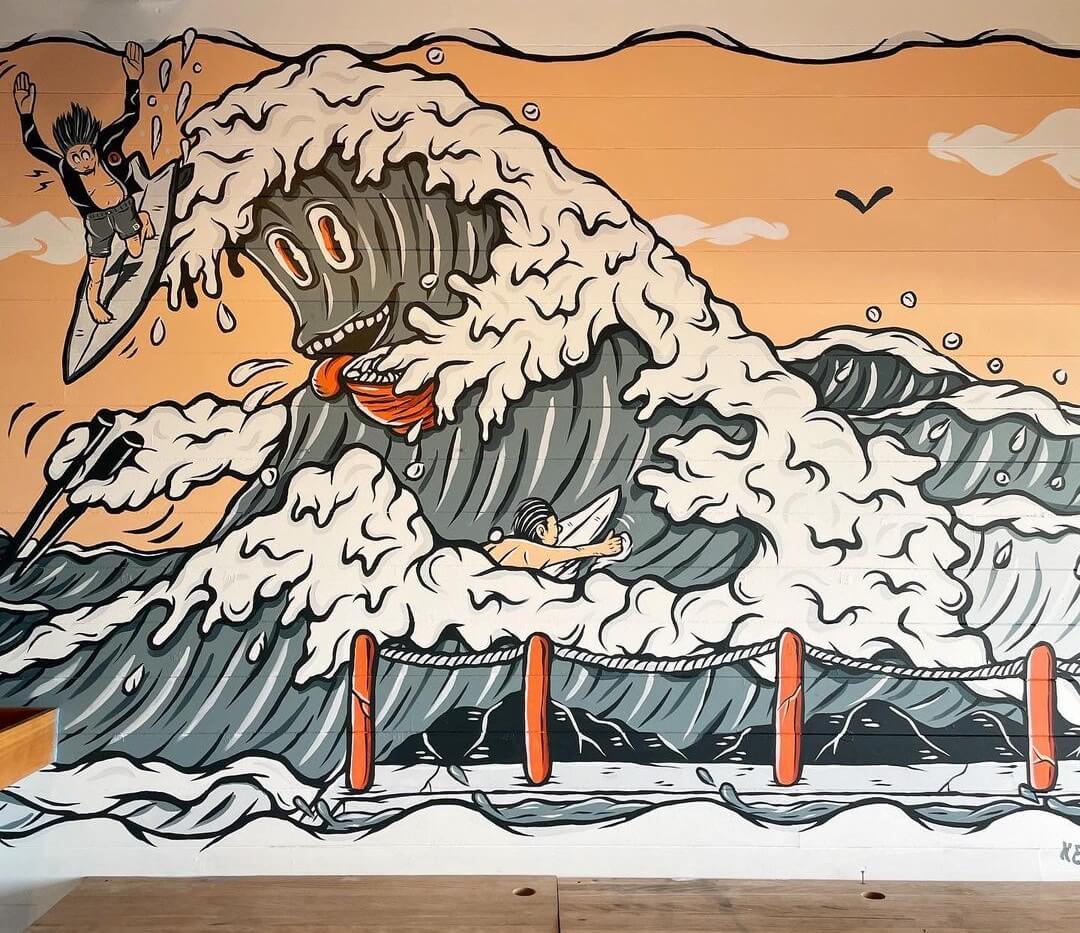 POW! WOW! Hawai'i
If you like murals, you'll love POW! WOW!, who organise art events and murals around the world. Their Hawaii events have featured two artists featured on this site; Jack Soren and Kris Goto, and below is the striking and colourful work of Hawaiian artist, Aaron Kai: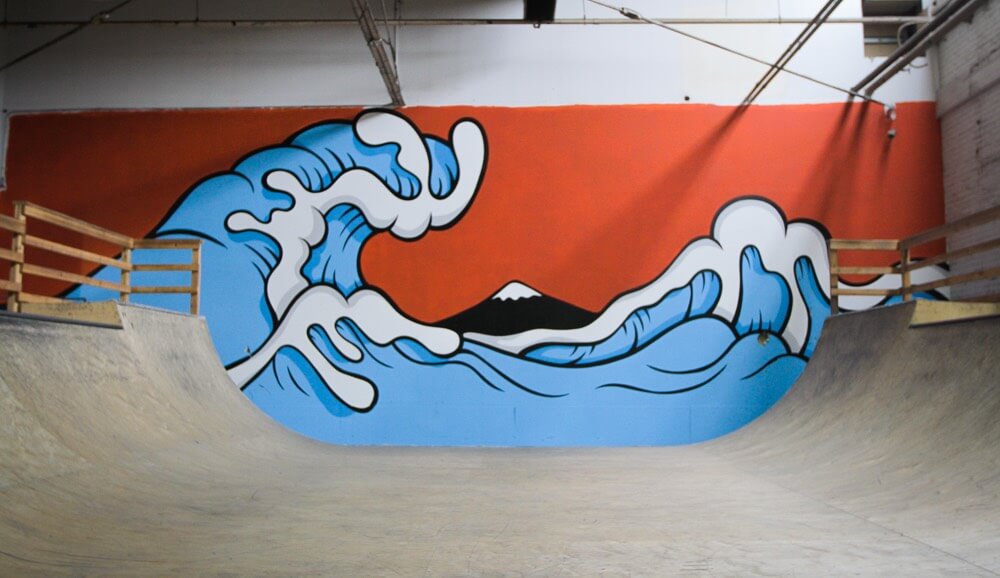 And here are more murals inspired by The Great Wave off Kanagawa: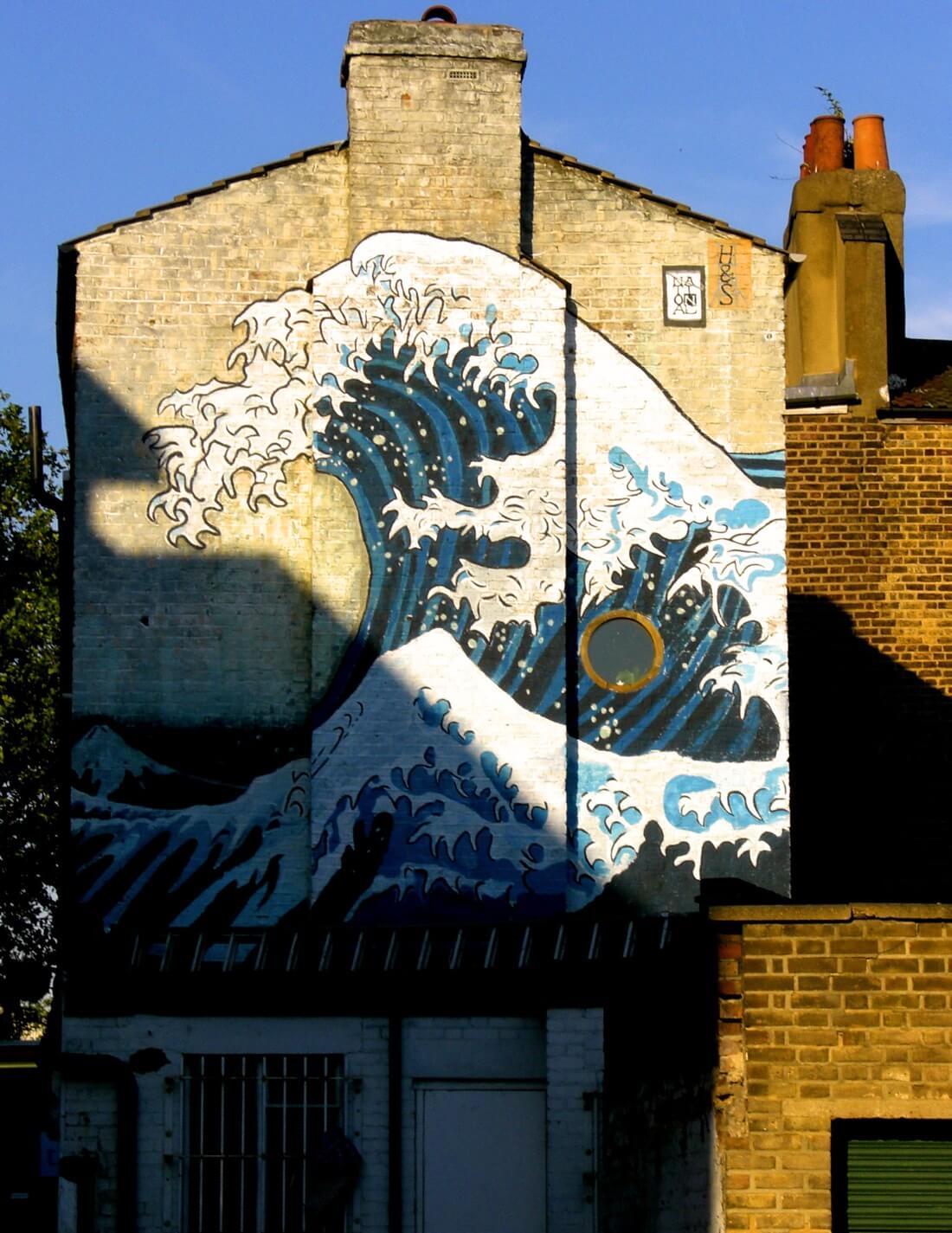 Urban surf culture mural
101 Perfect Waves
Brazilian surf artist, Hilton Alves is on a mission to paint '101 Perfect Wave' murals all around the world! So far he's painted enormous murals in Hawaii, Israel, Singapore, Brazil, Texas, and Florida. See the project here. Below are a few of our favourites: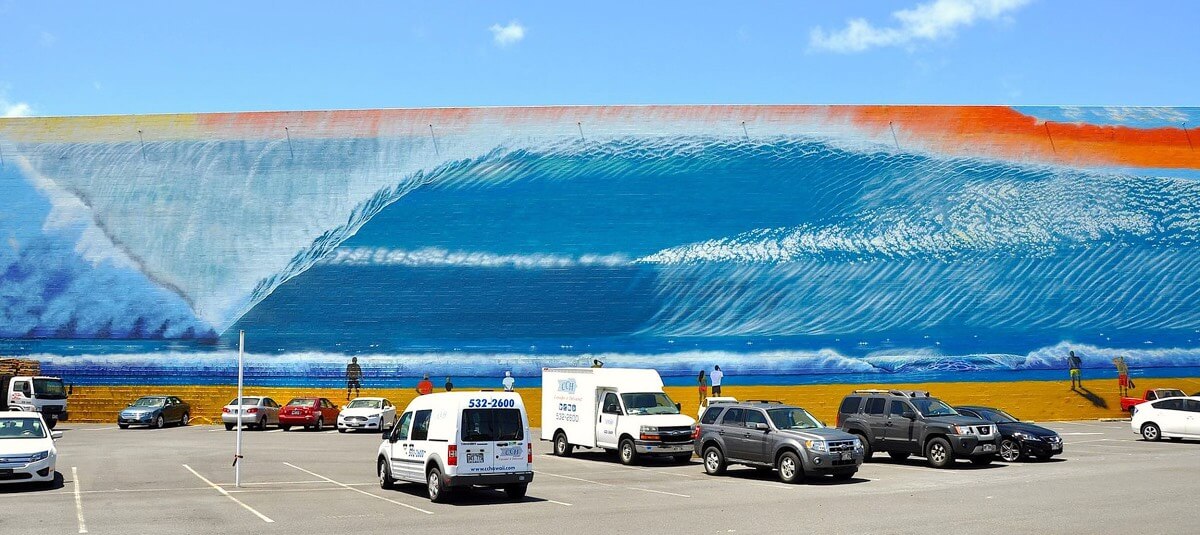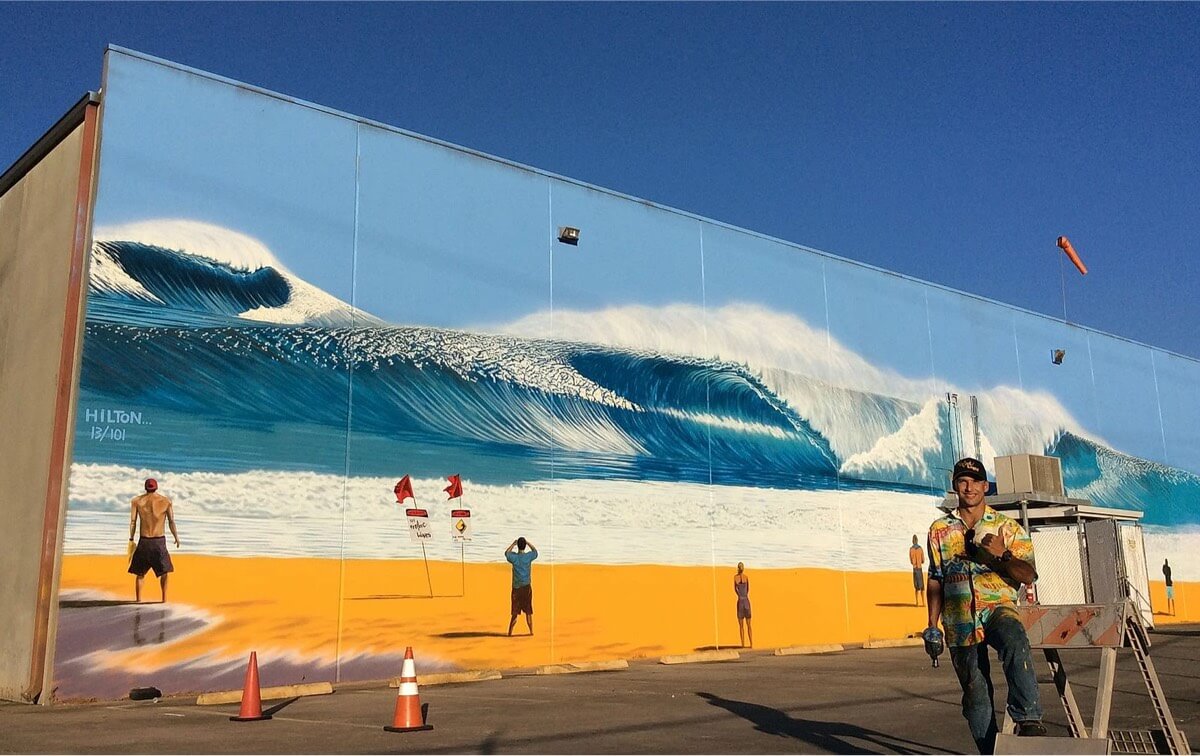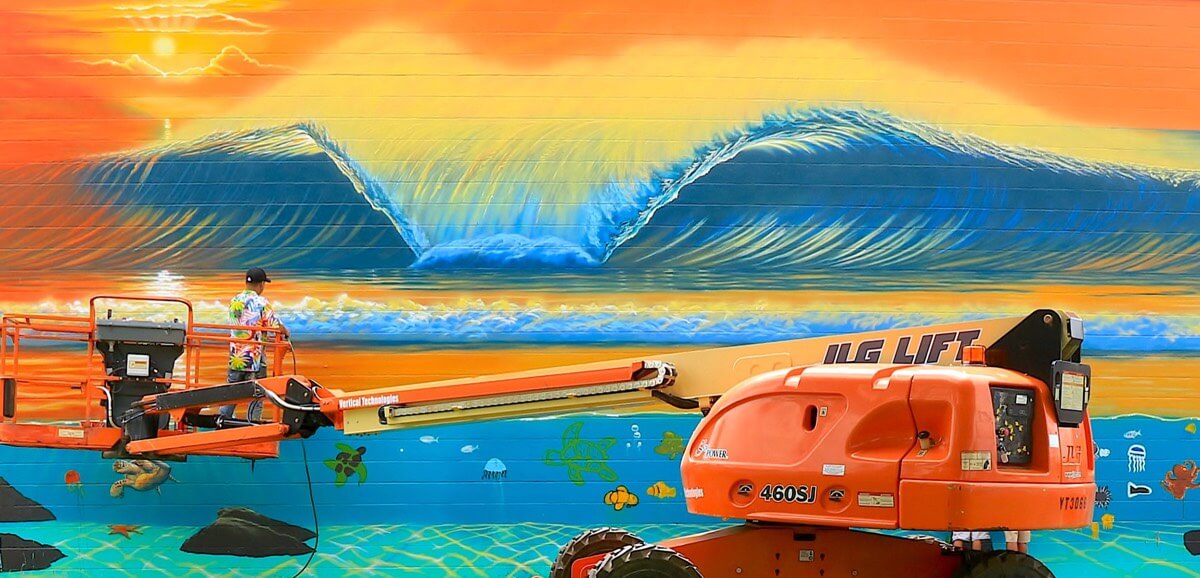 Working together
'Exploring the limits of art in nature'
While not 'surf art', we can't not acknowledge the incredible skill involved in — and beauty — of Hawaiian artist, Sean Yoro's murals. Sean (aka Hula) paints hard to reach surfaces submerged in water, while stood (or sat) on a stand-up paddleboard! Seeing is believing:
Please share your favourite surf art murals with us by tagging @clubofthewaves on Instagram or Twitter.