Few surf photographers can claim to have captured the sport while it was still a sub-culture and not the mainstream culture and industry it is today. Jeff Divine is one of the original masters of the surf photography craft.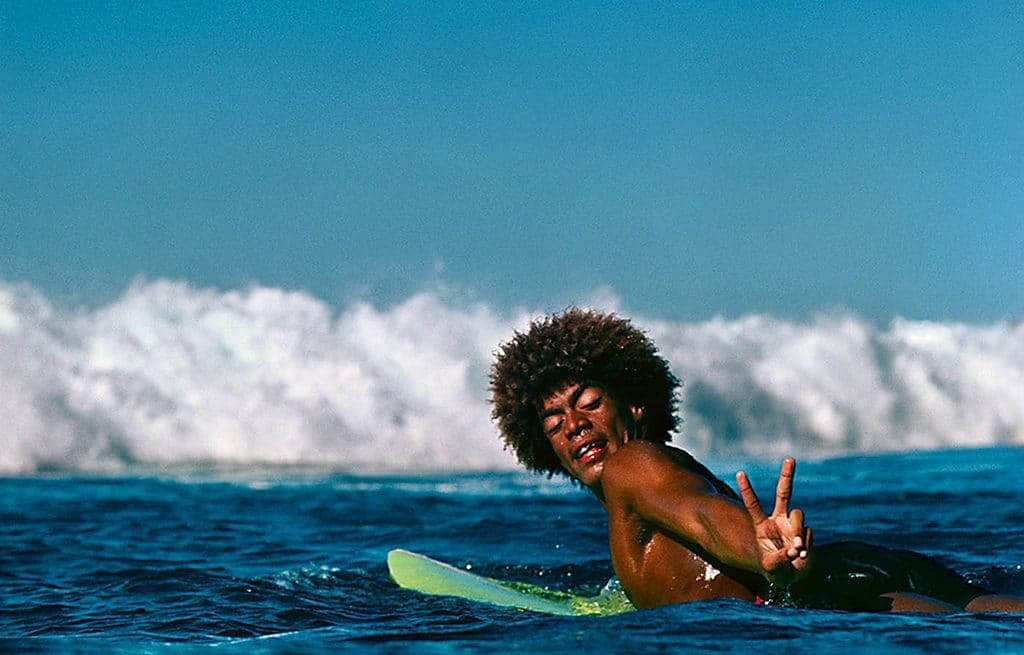 Raised in La Jolla, California, Jeff Divine started documenting surfing in 1966. He was one of the leading surf photographers in the 1970s during one of surfing's most exciting periods on the North Shore of Oahu, Hawaii. It was here that he captured some of surfing's most iconic photos of legends like Buttons Kaluhiokalani (pictured above) and Gerry Lopez (aka Mr. Pipeline), pictured below on the cover of Jeff's latest book, Jeff Divine: 70s Surf Photographs.
As well as taking photos, Jeff Divine also served as the Photo Editor of both Surfer and The Surfer's Journal magazines for a total of 35 years. As well as countless magazine spreads, Jeff's work is featured in books, galleries, and museums around the world, and in 2019, his 50-year career and undoubted impact on surf culture were celebrated when he was inducted into the Surfing Walk of Fame.
Jeff Divine's photos don't only capture the action out in the water, but also the wider surf culture. From localism at surf spots to the growing scene of surfers travelling the world to find waves to the parking lot at the beach. He beautifully captured the evolving culture of surfing in California, Hawaii, and around the world throughout the decades, including this photo below of the first female professional surfer: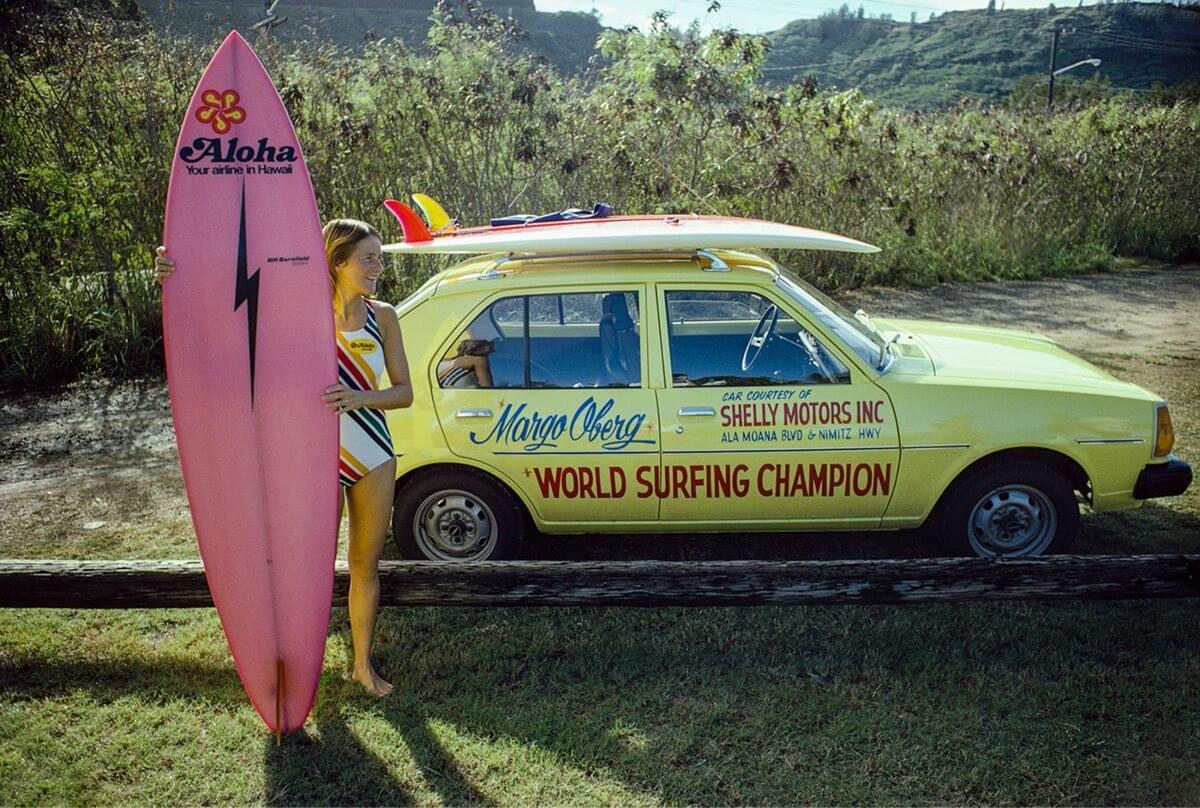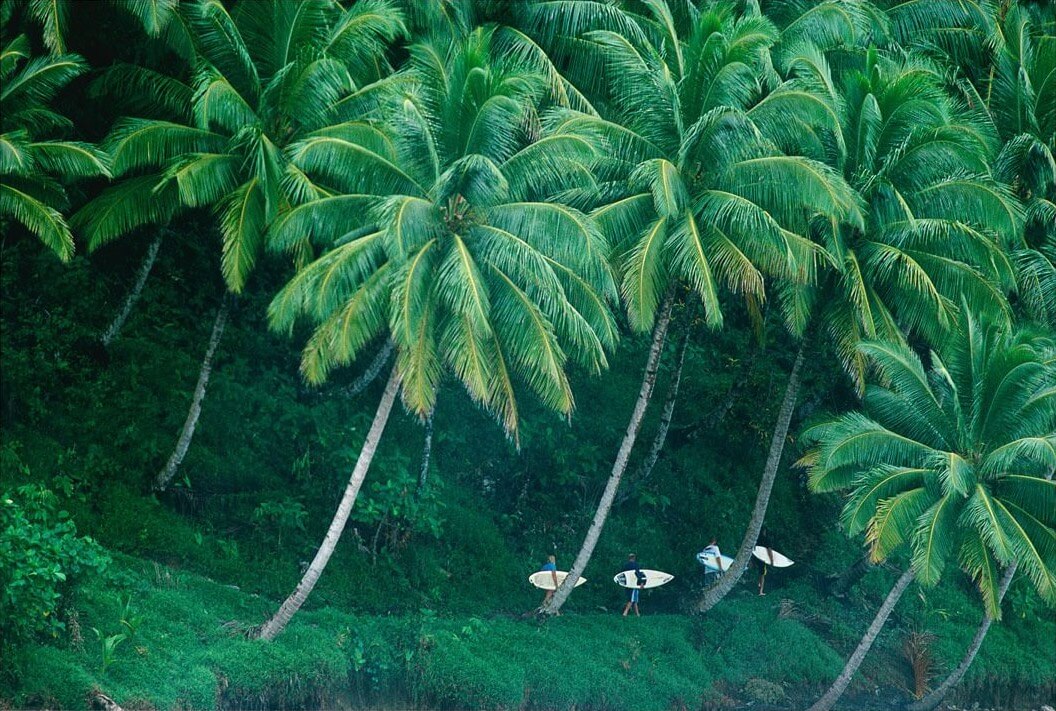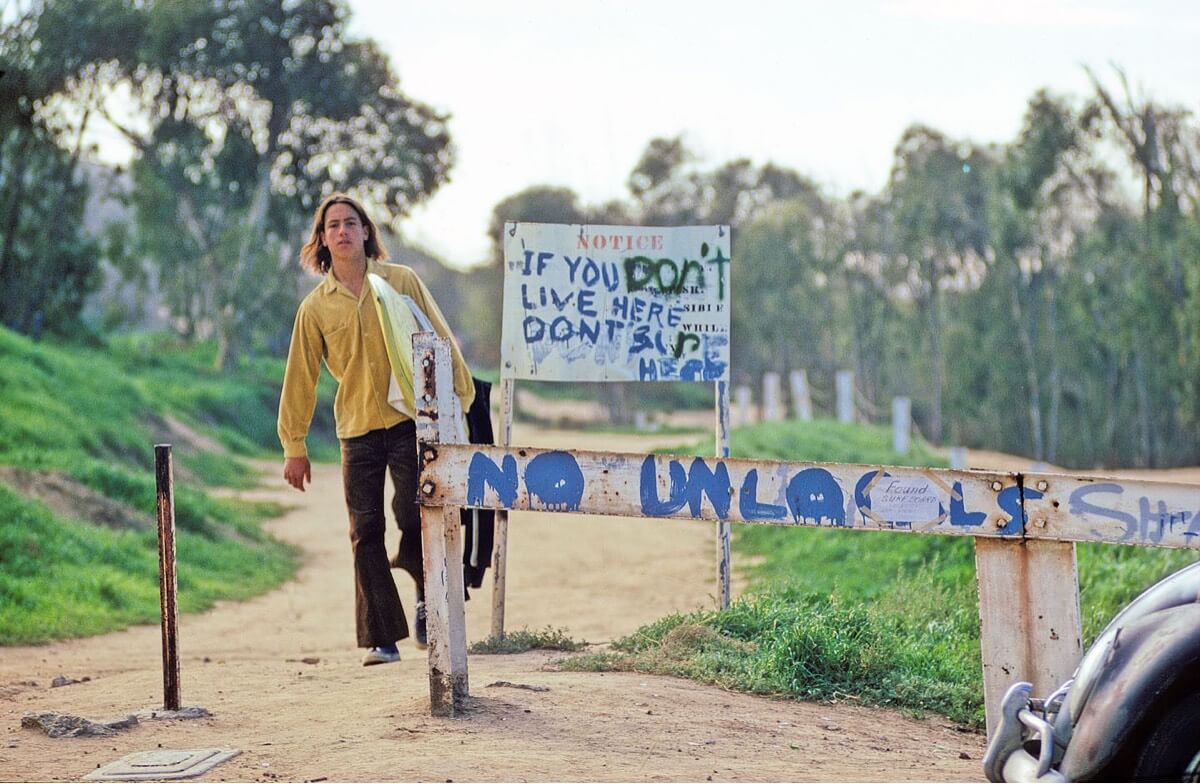 "His photos show the precommercialized era in surfing when the hippie influence still held sway. Surfers had their own slang-infused language and were deep into a world of Mother Ocean, wilderness and a culture that mainstream society spurned. Surfboards were handmade in family garages, often made for a specific kind of wave or speed, for paddling, ease of turning, and featured all kinds of psychedelic designs. Some were even hollowed out to smuggle hash from Morocco."

From the book, Jeff Divine: 70s Surf Photographs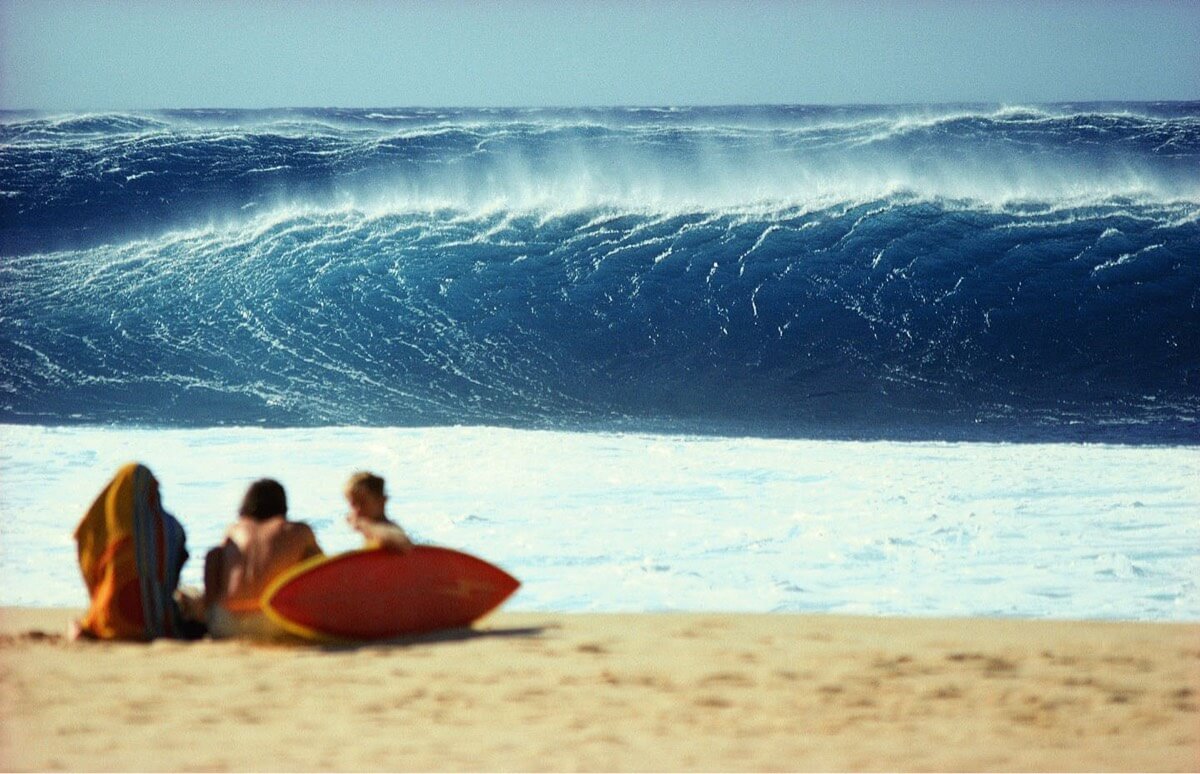 "I surfed first and then shot photos. As things got more serious, I shot first and surfed later. Getting the shot became almost as fulfilling as getting the wave."

Jeff Divine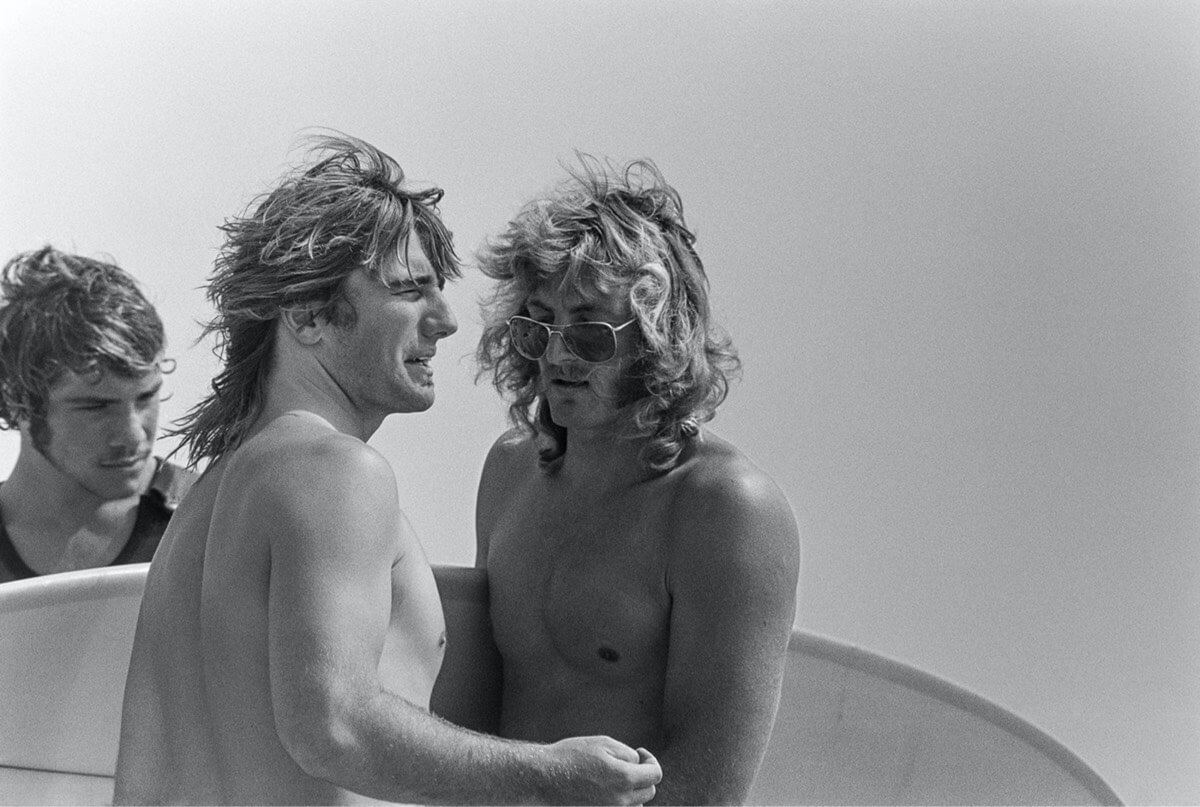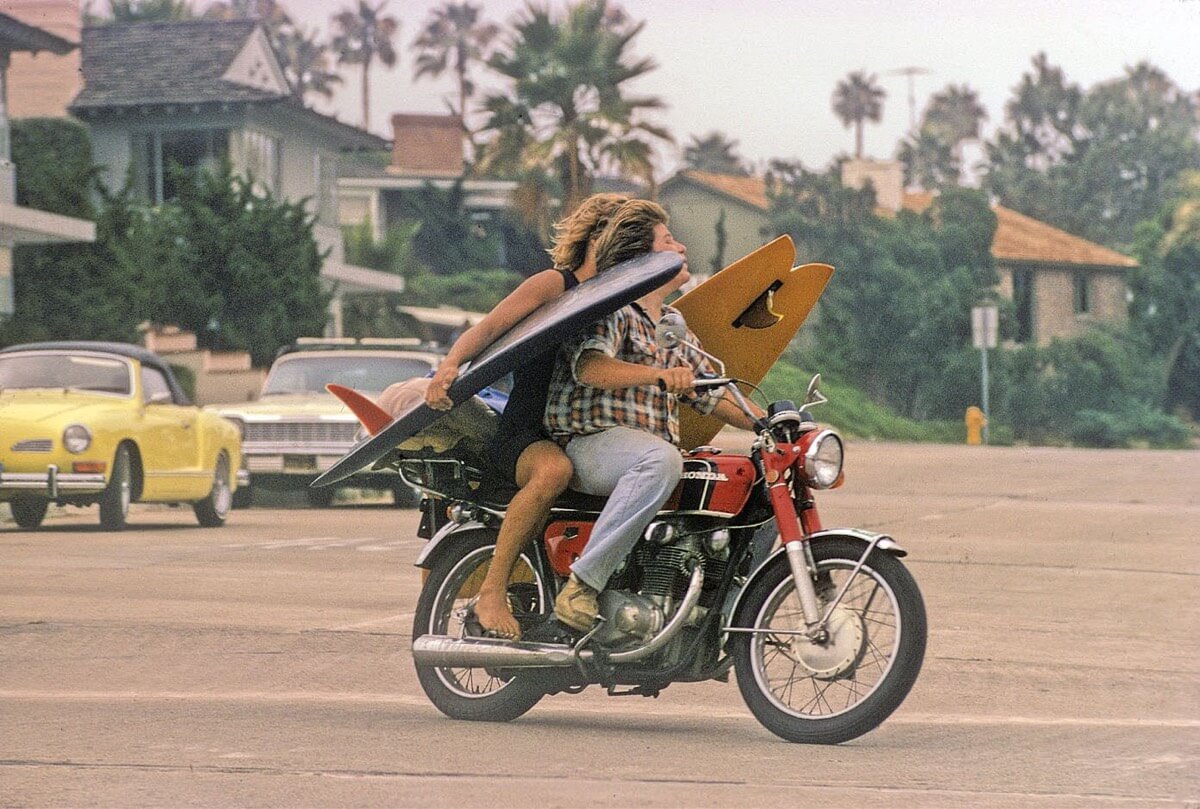 Jeff's work is captured in these great books:
Prints are available at Archiv-e.